Business center that works hard for you and your team
Our bright, inspiring office spaces are designed to help teams of all sizes do their best work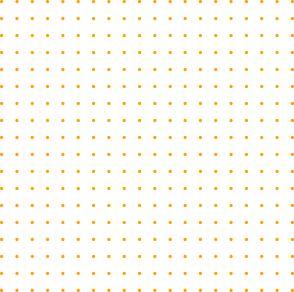 Discover your workspace for business success
Discover a space that may be specifically designed for your company, one where you can feel at home and succeed on both a professional and personal level.
We OfficeBing understand the wants and missions of our clients and assist them with the ideal venue and environment by being with you and enabling you to open the door to new opportunities.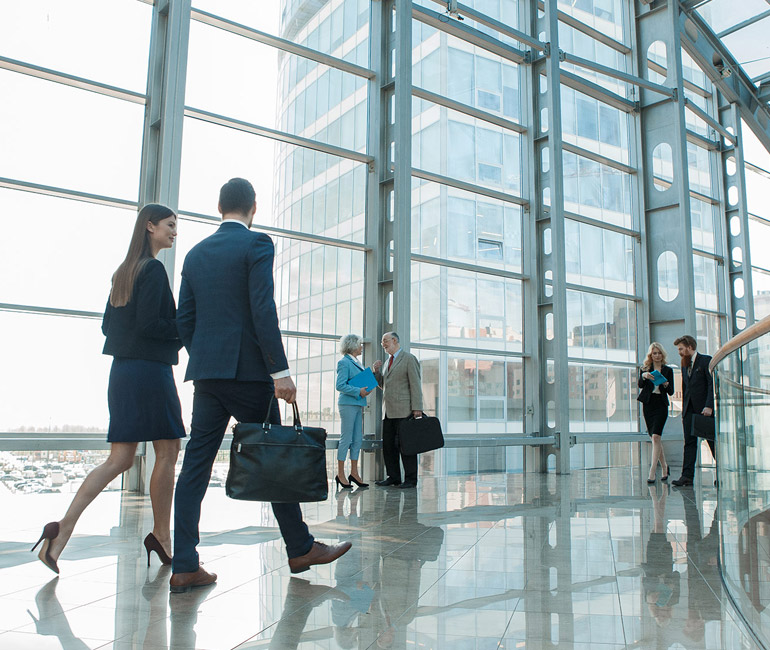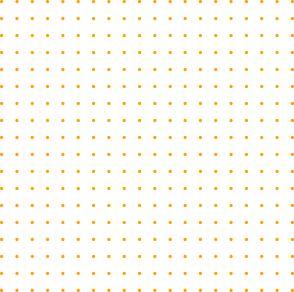 Compare business center options and choose one
Find the space that's right for you.
Whether you're an established enterprise or a scaling startup, your office should drive your business forward.
Solutions designed for all your needs
Book a tour today and stay for the day. Experience amazing now, thrive and collaborate in an environment outside the traditional office cubicle.