Find the space that's right for you and your team
Everything's ready-to-go, customisable and taken care of for you, to help your business thrive.
We exist to help modern, ambitious business work where, when, and how they want. We're proud to provide workspace solutions to some of India's leading companies.
Ideal for individuals and small teams
Add or reduce space as you need
Pay for the workspace you need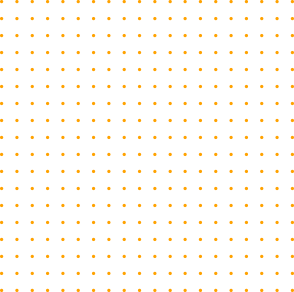 Our exclusive locations
Our coworking spaces let you choose to work with others in an open-plan area, or a shared office. Hot desk or reserve a dedicated desk in your favorite collaborative workspace.
Vashi, Navi Mumbai
Mahavir Center, 61, Sector 17, Vashi, Navi Mumbai, Maharashtra 400703
Workspace is our craft. From Hot Desking to whole headquarters, we create spaces that work for you.
A hot desk is the ultimate flexible office space
Work wherever you want in any of our coworking common areas, with access to that location's amenities.
Community
Surround yourself with other passionate professionals who can offer advice, support, and ideas.
Office essentials
You've got all the basics covered, from bookable conference rooms to high-speed WiFi, and printing services.
Benefits of Hot-desk
Each team member and the employer profit from hot desking. Benefits vary, though, according to how businesses provide hot desks: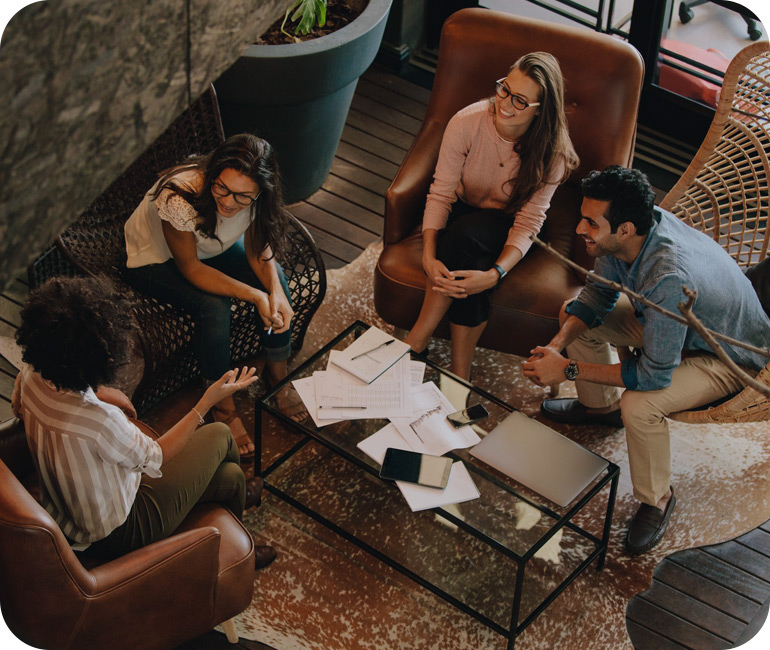 Hot Desk has recently switched to all access.
In order to meet the demands of your company, we are continually changing our offerings. The switch has been driven by the desire to increase flexibility and promote a more collaborative and community-oriented work environment.
All-access hot desking allows members to work alongside a variety of other professionals, fostering opportunities for networking, idea-sharing, and collaboration, which can ultimately lead to increased productivity, innovation, and business growth.