Ready private offices to accommodate teams
Reimagine your workspace, transform your culture
Introducing a range of private workspace offerings for you and your team, from move-in ready single person standard offices on a shared floor, to a white labeled floor dedicated entirely to your organization.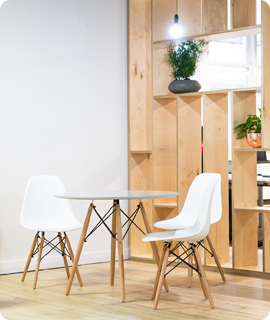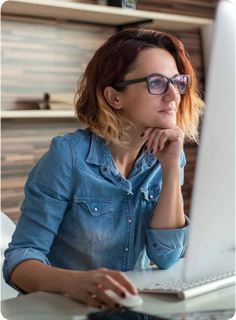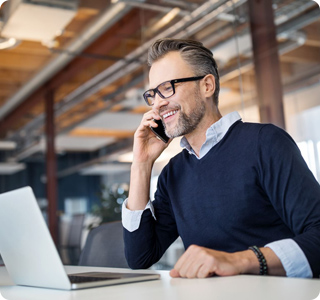 We offer private offices for freelancers, startup companies and entrepreneurs
Our private offices' flexibility is ideal for small businesses.
Whether for 2 persons or 20, our private offices offer the ideal setting for the growth of your company. Stay for three months or a year; we may design a flexible schedule that fits the demands of your expanding business.
Essential equipment and tools

Using the air conditioner
A community that works together
Benefits of Private Office
Whether you're an established enterprise or a scaling startup, your office should drive your business forward.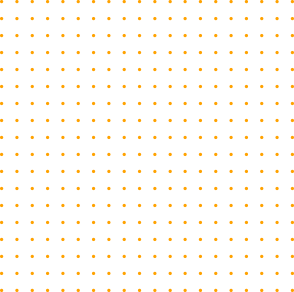 Get the space you need to impress your clients
We're India's leading office solution providers of flexible workspace solutions, with customers including some of the most successful entrepreneurs, individuals, and other millionaire corporations.
We exist to help modern, ambitious businesses work where, when, and how they want. We're proud to provide workspace solutions to some of the leading Indian companies and individuals.