Whom we serve
All of your business demands can be met by our office space, which varies from coworking areas to Big Corporates.
Virtual Office
Even if you don't need to work from an actual office, a professional company address can still give you the presence you need. In these situations, a virtual office can be extremely helpful because it enables you to expand your business into a variety of domestic and international markets without the need to lease and maintain an office space specifically for that purpose.
A postal address for business/company.

An administrative helper who assists in scheduling your meeting.

Services for voicemail and answering the phone.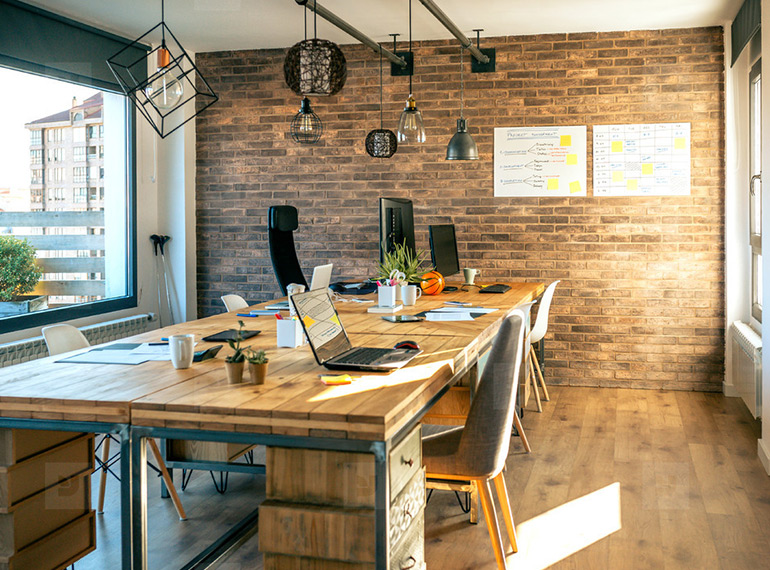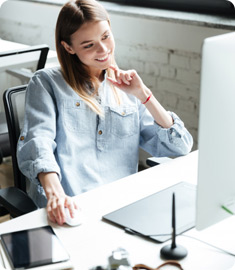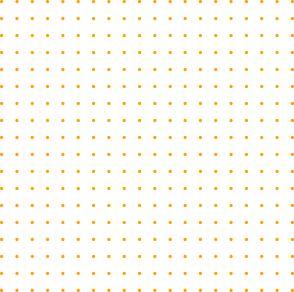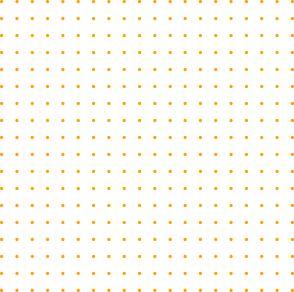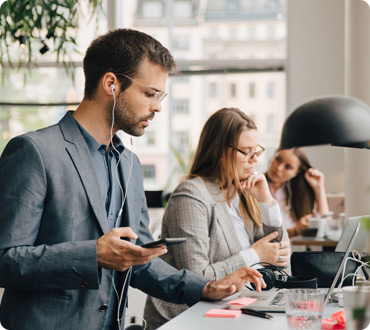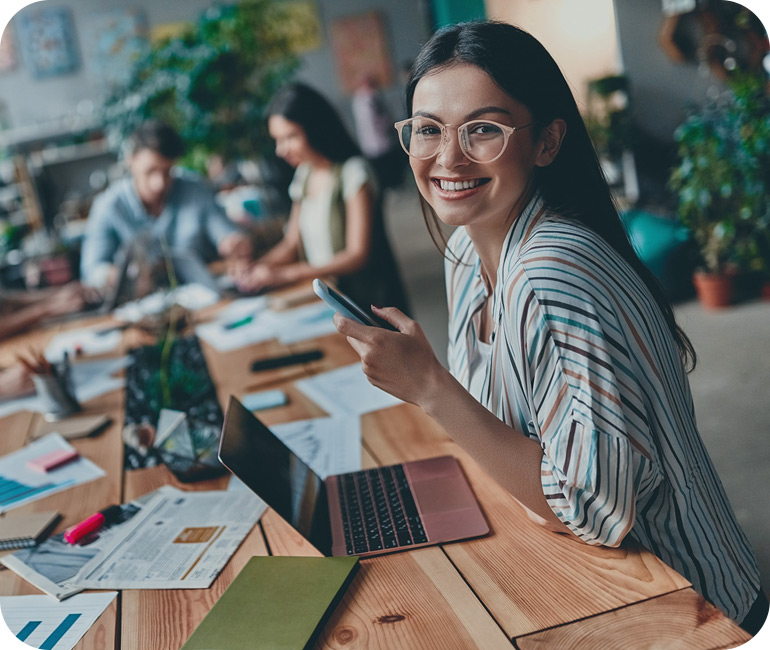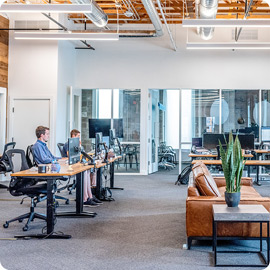 Coworking Space
Are you tired of the same old office environment? Our coworking space is here to revolutionize your work experience. Discover endless opportunities for growth, collaboration, and personal development. Improve your professional experience with us and realize your full potential!
IT Service
Our IT team ensures you're constantly at the forefront of innovation by carefully monitoring technological advancements. They are ready around the clock to address any technical hitch or breakdown, allowing you to concentrate on what is most important to your business.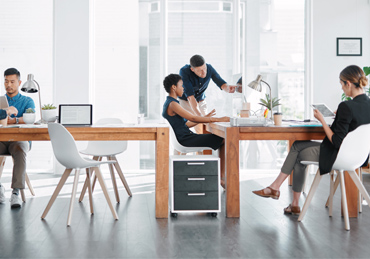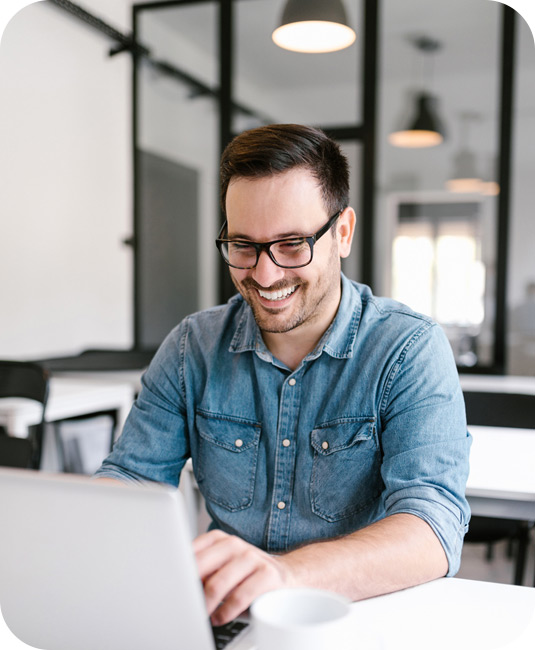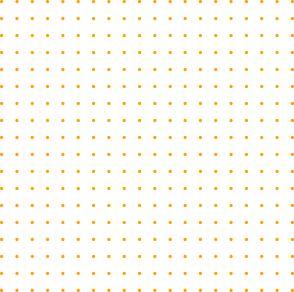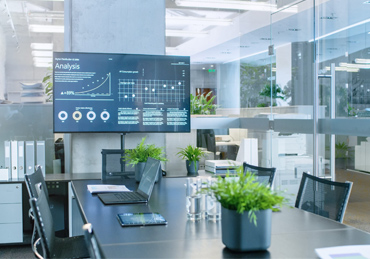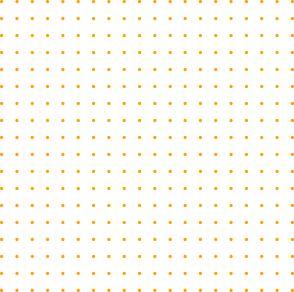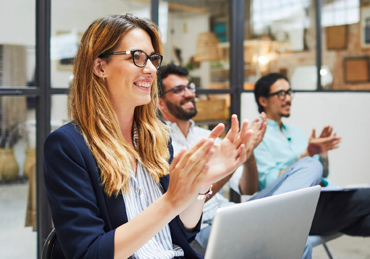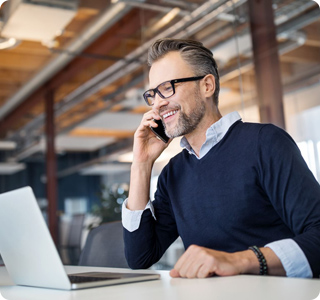 BPO/ Call Centre
OfficeBing has the knowledge and experience to offer you the finest service at the best price, whether it be operating a significant campaign, inbound/outbound services, or documentation-related processes.
The primary functions of your business