Everything you need to get started
Break free from traditional constraints with our revolutionary virtual office solutions and embrace the power of virtual collaboration with our dynamic coworking space. Our comprehensive virtual solutions enable seamless remote work, real-time connectivity, and access to prestigious business addresses. Use our virtual office solution's adaptability and effectiveness to advance your business.
Instant professional business address

Dealing with mail and packages

Professional receptionist to greet guests

Access to use meeting rooms and work desk

Professional services for answering call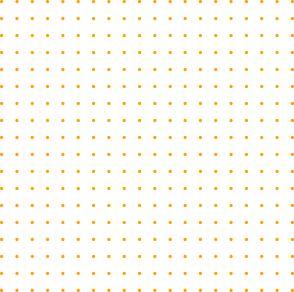 Establish your office in a prime location at minimal cost
Place your business in the best possible location with a credible address and mail handling service.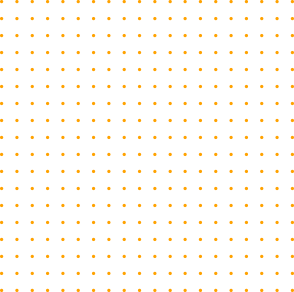 Why choose us?
Our flexible plans that are created just for you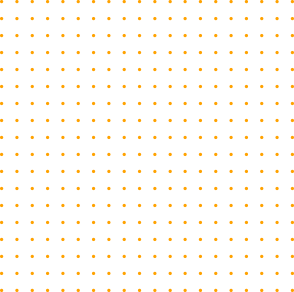 What can I use a virtual office for?
Give your business a dedicated and trustworthy address with a virtual office without having to deal with the difficulties of keeping an office. Our virtual office has the additional advantage of offering qualified professionals to handle the things that are important to your business, in addition to being convenient for its employees and cost-effective for the organization.
Who uses a virtual office the most frequently?
Although many businesses now use virtual offices, start-ups and Small Medium Enterprise (SMEs) prefer them since they don't want to make a significant investment in office space and/or want to provide their staff flexibility.
How frequently will my mail be forwarded?
Instead of picking up your mail in person, you can opt to get it daily, weekly, or monthly with our mail-forwarding service.
Will callers be greeted by a receptionist using my business's name?
Our experienced receptionists will answer your calls using the name of your business when you use our phone answering service. They can make calls for you, transfer calls to you, or take messages. They'll let the visitor know you're not available that day if they unexpectedly drop by to see you.