Business center that works hard for you and your team
Our bright, inspiring office spaces are designed to help teams of all sizes do their best work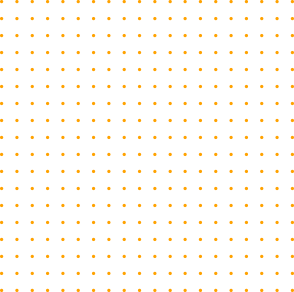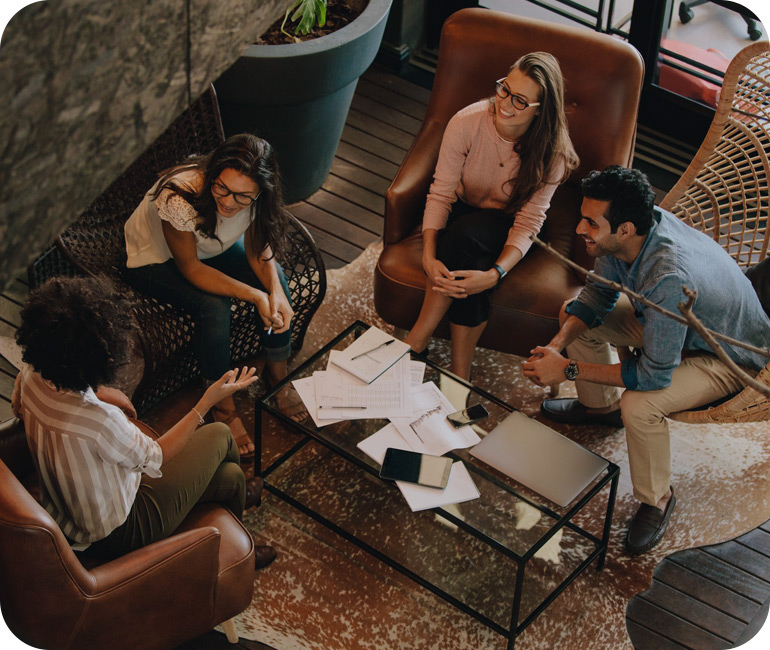 Everything included that is needed for the workplace
Your work can reach a new level with the help of our lively elegantly designed spacious coworking spaces. Elevate your workstyle where work meets passion from the collaborative zone to a dedicated workstation and enjoy a friendly community, state-of-the-art conveniences, and a dynamic environment that encourages productivity and revs up your professional path.
A professional administrative staff

Opex is taken care and the cost is saved

Access to premium facilities and service

Wifi separate lease line for sensitive data

Maintenance routine to ensure clean and Hygienic workplace
– Benefits of Coworking Space –
Wondering What Makes Our Coworking Experience Exceptional?
Focus on what matters most – growing your business – as we seamlessly take care of the rest.
Work in Style: Choose from a Range of Modern and Functional Seating Options at Our High-End Coworking Facility
What is coworking?
Our coworking refers to having a desk or several desks for you and your team. This may take place in an open area with other business people or in a room with other organizations.
What offerings are included in the package?
Your coworking desk is equipped with skilled reception personnel, mail handling, high-speed wifi, cleaning, maintenance, and the use of a business address a one-stop shop for all requirements.
What distinguishes hot desking at a coworking space from a dedicated coworking desk?
You can utilize a desk that is exclusively yours every day at the workspace of your choice when you have a coworking dedicated desk. You can also store your belongings and desktop computers there. In a coworking environment, hot-desking is having access to a desk within a workspace, but being able to switch it out each time you visit. Whichever choice you select, you can work in an open-plan setting or a coworker's office.
What happens if your staff expands and you require more workstation space?
The best fit for our coworking space is for smaller teams with fewer desk needs. As your business expands, you might wish to move to a private office space that you can customize to your requirements.
Questions about plans, pricing, or availability? Let's find the right workspace for you.